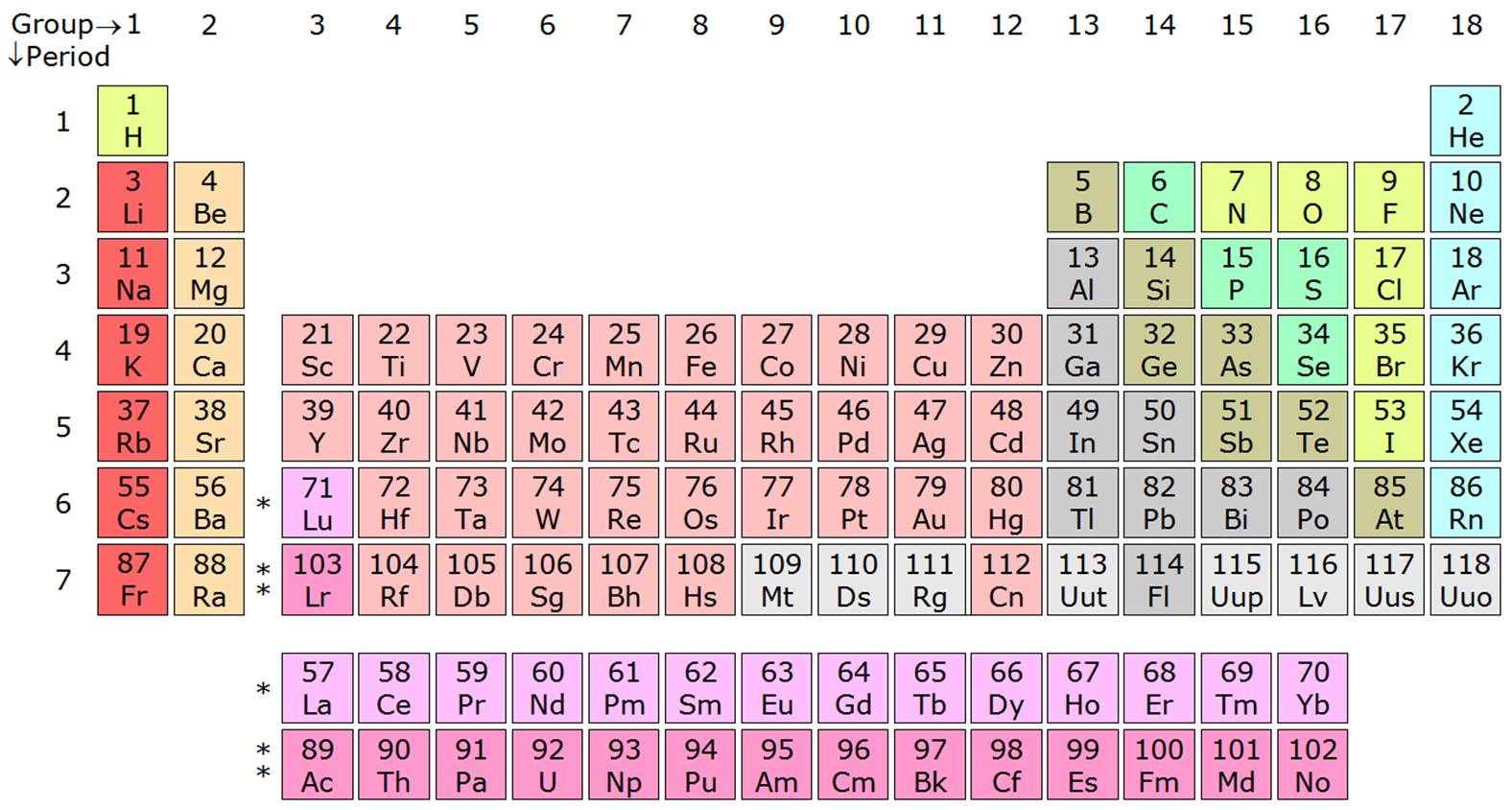 CK Isotopes Ltd/ CIL offers an extensive inventory of stable isotope-labeled elements and compounds. The isotopic enrichment and chemical purity is lot-/product-specific and is provided with the supplied material. The products are amenable to a wide ranging array of applications, encompassing conductivity, agriculture, botany, biosample (e.g. urine and bone), and quantitative proteomic analyses via element-specific detection (e.g., ICP-MS).
Frequently Asked Questions
WHAT ARE THE 3 MOST COMMONLY PURCHASED ELEMENTS/COMPOUNDS AND THEIR QUANTITY OF SUPPLY?
Isotopically enriched iron, sulphur and lithium carbonate have been the most commonly purchased.  These are being supplied in mg of element quantities.
ARE THERE ANY SHIPPING RESTRICTIONS WITH THE AVAILABLE PRODUCTS?
Yes. For example, several products containing elemental boron and its compounds cannot be shipped to China and Hong Kong as they represent restricted products under the ECCN 1C011 and 1C225 regulations. Since other elements/compounds may be controlled in certain countries, please inquire for further details.
CAN ORDERS BE CUSTOMIZED BASED ON ELEMENT/COMPOUND AND QUANTITY OF INTEREST?
---
Trace Element Analysis
Product Search
---
Got a Question?
For information please start your enquiry below:
---