Cell-Free Protein Expression
CIL offers a wide variety of products for cell-free protein expression. Cell-free protein expression methods offer several advantages over expression using E. coli or other in vivo expression systems. These advantages include increased speed, ability to express toxic proteins, ease of amino acid type selective labeling, and an open system that allows cofactors, chaperones, redox molecules, and detergents to be easily added to the expression system. Cell-free methods also allow co-expression of multiple proteins and are amenable to automation.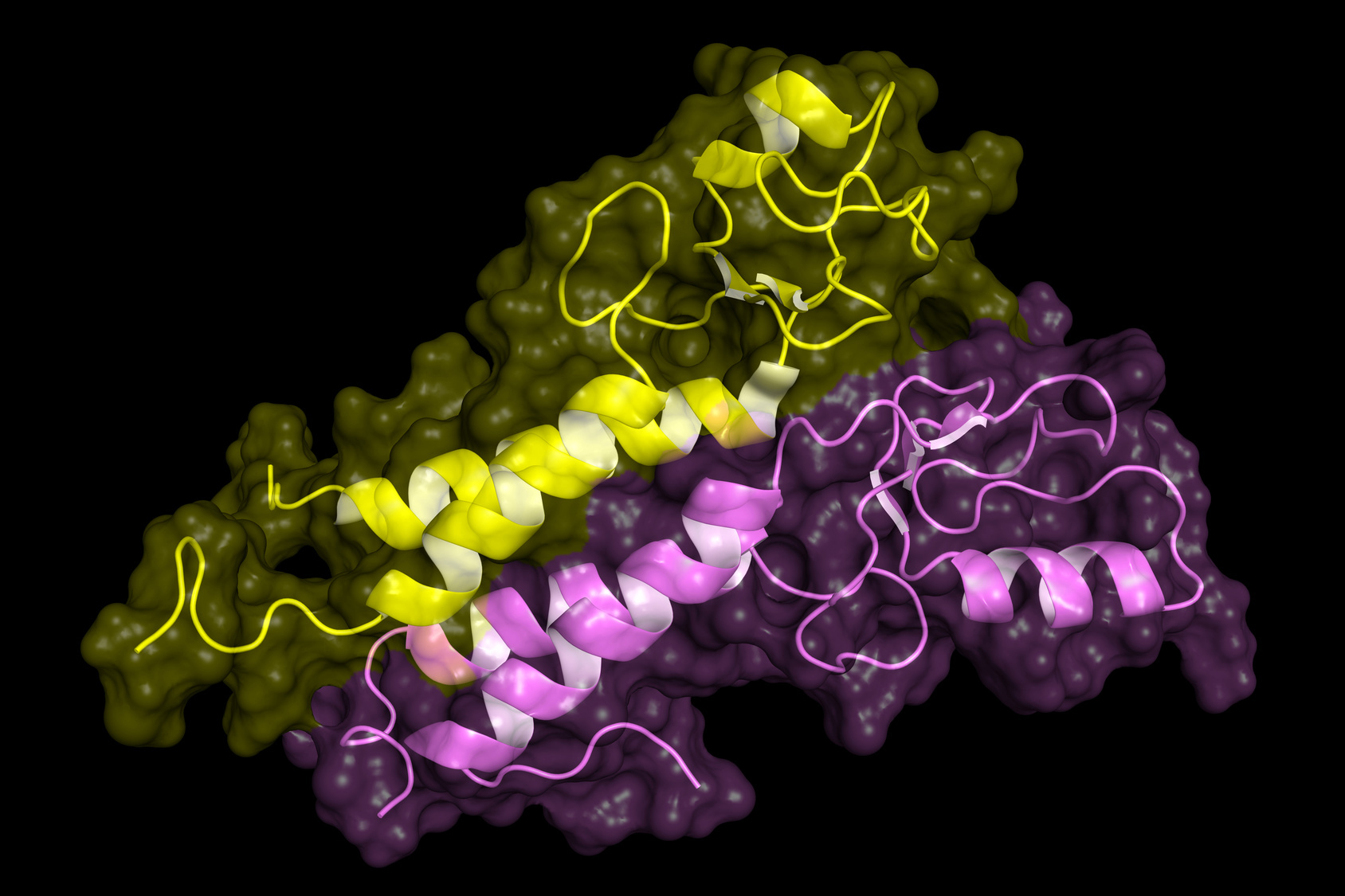 CIL is proud to distribute a wide range of products from CellFree Sciences (CFS). CIL also offers algal derived amino acid mixes and conveniently packaged sizes of individual crystalline amino acids.
Listed below is a selection of product literature relating to our CFS product lines:
Summary of CFS Products for Cell-Free Expression
---
In situ Protein Expression
Product Search
---
Got a Question?
For information please start your enquiry below:
---